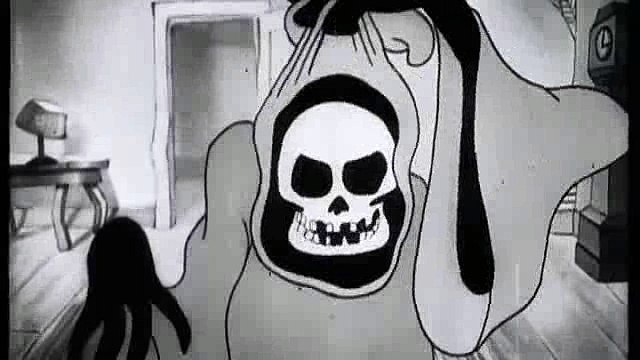 Welcome back to Chapel Perilous. Our guest this week is many things. Comedian, musician, guitar peddle wizard, ketamine pioneer, but most of all, entertaining as fuck. We talk about starting comedy in Fort Collins, his psychedelic tumor, and a trip to Italy where he got into a street race with the police and dated starlet Jennifer Lawrence or a homeless Gypsy that looked kind of like her. 
---
Follow us and do as we command:
@killmesara
@builtthenburnt on Insta
@alanbromwell @coreyjcooley
Feel the Pain by Dinosaur Jr.
Cloudfire by killmesara