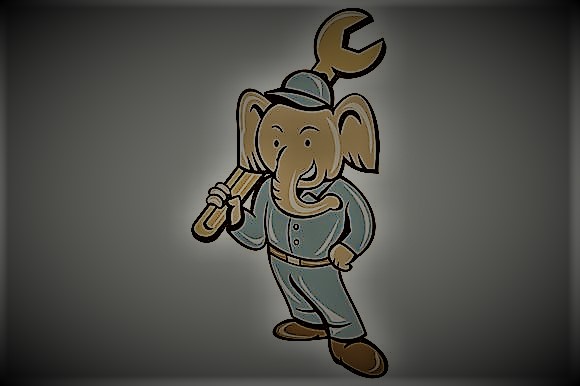 Welcome to a very special 23 parter with fellow Denver Comics and friends of the show Oshee Baugus (5 3/8") and Nyland Vigil (omitted) who's names sound made up, but totally aren't so just let it go. They just started a really great podcast called DOG LAWYER that you should listen to when you're not listening to our podcast. You should never not be listening to either their podcast or our podcast. Of course you prefer this podcast, but eventually you will run out of episodes to listen to. At that point you should immediately start listening to their podcast, which is called DOG LAWYER.
Follow Us and Do As We Command:
Dog Lawyer Podcast (more like Pawdcast amiright? fuck youu oshee) is available everywhere you find podcasts. listen to it.
doglawyerpodcast@gmail.com
@nynynyland on insta or call him at 720-795-4692
@osheebaugus on insta and twitter, Those Happy Chaps on facebook
@alanbromwell @coreyjcooley
Lawn Knives by Born Gold
Soul Train College Policeman by Robert Pollard with Doug Gillard
Bastards of Young by The Replacements