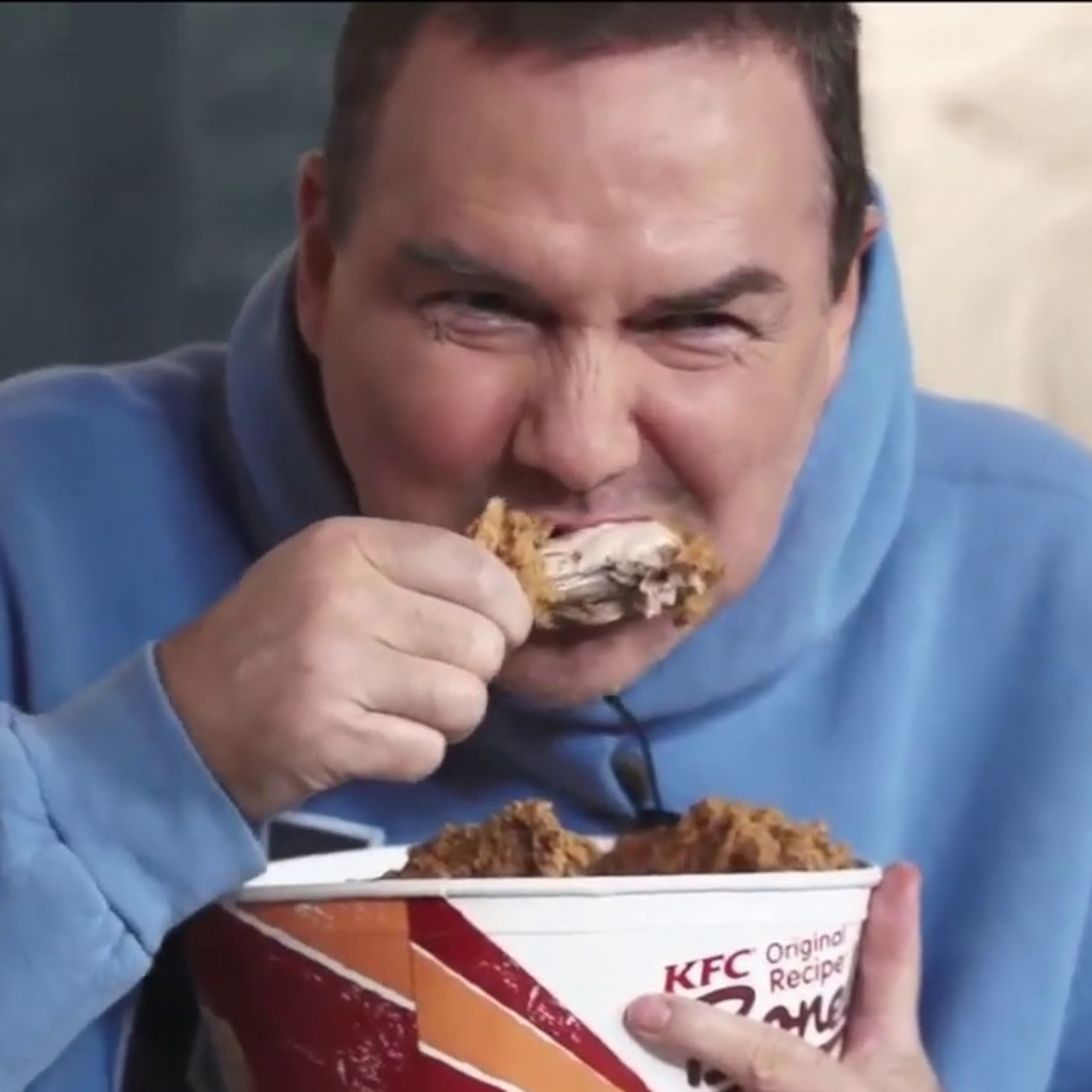 We kick episode 23 off with audio from a deep fake video (link below) made by one of our guests, media mage and closet homophobe Josh Grambo. We talked to him and fellow comic/degenerate gambler Jeremy Cash about Isaac Kappy, online poker and the deep fake fractal matrix psuedo-reality that is Maya. Quit your job, become a hologram, and enjoy the show.
---
https://www.youtube.com/watch?v=iElKa0MW59w
Follow us and do as we command:
Jeremy Cash is @thecomedymonster on instagram. 
@JoshGRAMBO on twitter and youtube
@alanbromwell @coreyjcooley
aocisapedophile.com
Tumbling Dice-The Rolling Stones
Hey Darlin' Do You Gamble-Lucero